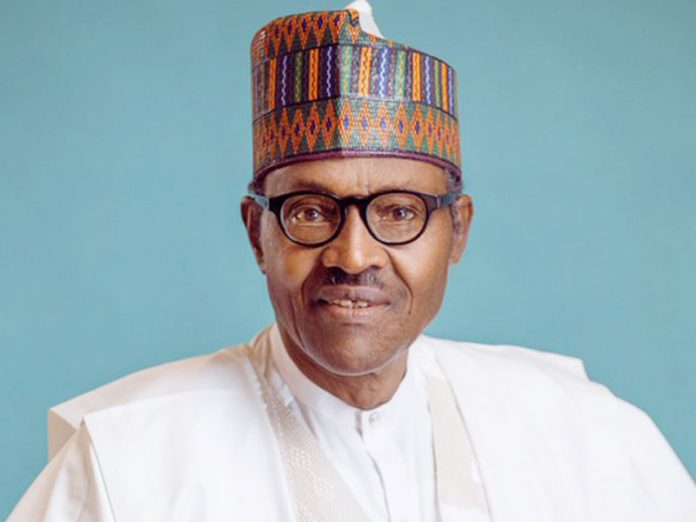 The Buhari Media Organisation has praised President Muhammadu Buhari's performance  in Saturday's presidential poll.
In a statement by its chairman, Niyi Akinsiju, and secretary, Cassidy Madueke, the group said  the President's achievements  counted during the election.
BMO noted that millions of Nigerians had benefited immensely from the  Buhari administration in the last four years.
The statement said, "The last four years of the Buhari administration were marked with unassailable achievements in all sectors; the President earned himself love and admiration at  the grassroots for putting in place policies and programmes that positively transformed their lives, hence they voted for him overwhelmingly.
"The millions of  the beneficiaries of the Social Investment Programmes, the over 800,000 beneficiaries of the Anchor Borrowers Programme which is providing credit to farmers, the roads being constructed across the various towns and cities, the rail lines being laid, have earned President Buhari this victory."
It added, "Having set a solid foundation, President Buhari is poised towards ensuring that he builds a stronger Nigeria, a more secured country, with a re-engineered and blooming economy, where there is justice, and integrity of public officials."
Source: Kamarudeen Ogundele, Punch.