JA Nigeria has announced a partnership with Facebook in line with the vision of raising a generation of digitally-inclined young business leaders. This new partnership...
Minister of Works and Housing, Mr Babatunde Fashola, recently said that the third mainland bridge in Lagos undergoing repairs would totally reopened to traffic...
BBNaija Star Ike made his runway debut at the ongoing 2019 edition of the Lagos Fashion Week.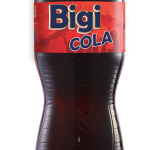 In Nigeria today, a new entrant is challenging the big guys. Yes, you read it well. Nigerian owned brand called Bigi Cola is taking...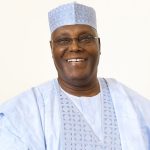 The Presidential candidate of the People Democratic Party and former Vice President Atiku Abubakar has thanked Nigerians for turning out to vote for him...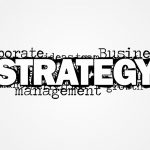 One of the commonly used words in research, consulting, and the corporate world is Strategy. However, only a few understand what really is a...
The recent row on social media caused by comments made so people on Twitter in support of fraud against people of European descent, led...
Sawtrax limited, an information technology firm has introduced and deployed a highly encrypted mobile app known as IGospel. You can download the app on...
The Federal Ministry of Works has reopened the Third Mainland Bridge to motorists, effective from today.
The Federal Government said it has made provision in the 2021 budget to pay for the vaccination for over 100 million Nigerians or 50...
The National Identity Management Commission, recently said that the Commission would charge N15,000 for any National Identification Number holder wishing to change or effect...
Kwara state government recently approved that interested Muslim students attending Christian public schools in the state can be wearing Hijab to schools, stressing that...