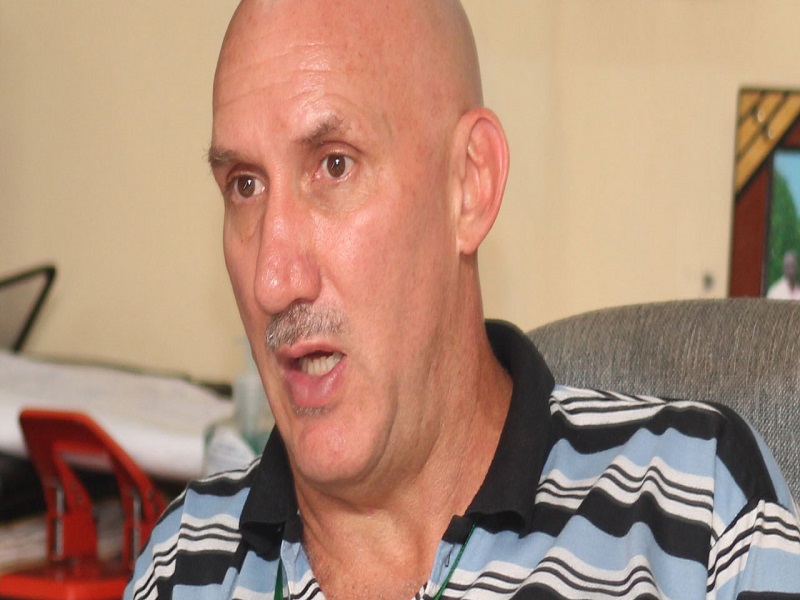 A United Kingdom aid funded programme, Market Development in the Niger Delta (MADE II) has signed a Memorandum of Understanding with Okomu Oil Palm Company Plc. towards improving access to market for smallholder farmers in Edo state.
The agreement between MADE/ESIP Manager, Rufus Idris and Managing Director, Okomu Oil Palm Company, Graham Hefer is expected to improve collaboration between Okomu and its partners for engagement of smallholder farmers in an inclusive business model that will improve access to market.
The initiative will help Okomu to build a commercial relationship with existing Tenera Oil Palm smallholder farmers around the plantation, which did not exist before and will help the company off-take additional tons of fresh fruit, resulting in increased revenue, while supporting farmers improve productivity and production.
According to the MoU, Okomu will support partnering farmers with Tenera oil palm seedlings; facilitate supply of good quality crop protection products and fertilisers at cost based on total local demand per time by farmers group, provide extension services including Best Management Practices through a third-party arrangement, get RSPO certification and a guaranteed market access for their Fresh Fruit Bunches (FFB).
Under the agreement, MADE will is supporting the mapping and baseline assessment of clusters of the farmers around Okomu covering geolocation, current farm size, yield and distance from Okomu.
In a statement signed by MADE's Communication, Advocacy and Public Engagement Manager, Fidelis Ekom, MADE will also support the coordination of existing and new farmers and their linkage to Okomu and extend their access to seedling intervention.