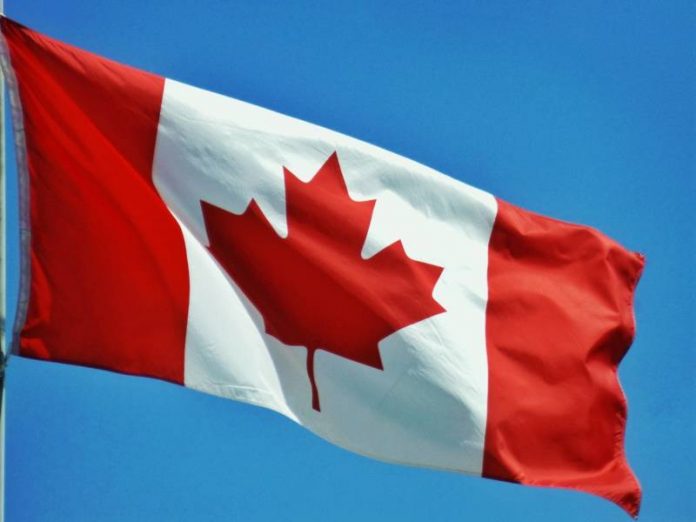 SINP (Saskatchewan Immigrant Nominee Program)
Are you in the Express Entry pool and can't get an ITA because of a low CRS (Comprehensive Ranking System) score? There are several pathways available that can help you achieve your dream of relocating to Canada.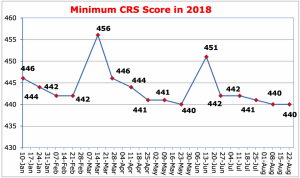 A look at the graph of minimum CRS for 2018 shows that the minimum CRS has not gone below 440, a thread that has continued into 2019. For most candidates without a Masters degree and above the age of 30, a CRS score of 440 is almost impossible to get.
Applying for a PNP(provincial nominees program) will fetch an additional 600 bonus points to your current CRS score. For instance if you are in the pool with a CRS of 396 and you secure a PNP, you will have a total score of 996. The 600 bonus points alone is way above the cut off marks which is usually around 440+.
Several provinces offer PNPs and have  requirements that one must meet in order to qualify for it. However, of all the provinces I find SAS's requirement to be the easiest to attain.
I will be explaining the process for obtaining nomination from the province of Saskatchewan in the Express Entry sub category in this piece.
So let's talk about Saskatchewan.
I must admit this province was not known to me until I started the Canada PR process. It cities are not famous travel destinations, It's capital is Regina and the largest city is Saskatoon. It is the 7th largest of 13 provinces. Saskatchewan has a population of less than 2 million people and it's official language is English.
Oil production is second only to the province of Alberta. So if you work in the oil sector, this might be reason to consider SAS.
Steps To Creating The SINP Profile

Remember having a profile in the express entry pool is a prerequisite for all PNPs and the SINP is no exception. All you need to be in the Express Entry pool is to create your profile using your IELTS result and credential evaluation (i.e by WES Canada)
Click on the following link to access the SINP Online Application system: https://immigration.saskatchewan.ca/
Create an EOI (Expression Of Interest) profile with the province of Saskatchewan. You can assess your eligibility  by finding out your score based on your profile. To qualify for SINP  you are required to a score a minimum of 60 out of 100 points on the following:
◦           Education level
◦           Years of work experience
◦           Age
◦           Language ability
◦           Close family relatives in Saskatchewan
◦           Past work experience in Saskatchewan
◦           Past student experience in Saskatchewan
I did the assessment and based on my age, education, years of work experience and IELTS I scored a total of 63 points. 3 above the minimum – Not bad!
After creating and submitting an EOI you will be entered into the pool of eligible candidates. Your profile will be further ranked based on the information you have submitted.
To learn more about Expression of Interest system, please visit:
www.saskatchewan.ca/worker-eoi
If you receive an invitation to apply to the Saskatchewan express entry sub-category, you will be required to pay $350 CAD non refundable application processing fee. You must log in using the account you used to create your EOI profile to complete and submit your application within 60 days.
Deola Shomala, Content Writer for GtejMedia.