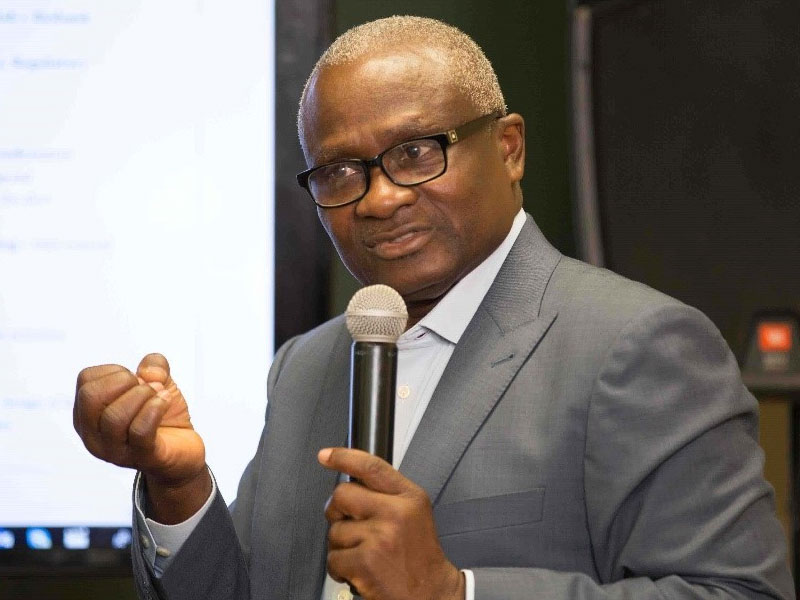 Lagos State Government says it plans to enrol about 10 per cent of its population under its health insurance scheme in one year.
The Commissioner for Health, Dr Jide Idris, disclosed this while making a presentation on 'Lagos State Health Insurance Scheme', during the Lagos Chamber of Commerce and Industry's forum in Lagos.
He disclosed that about 2,346,520 residents were planned to be covered under the scheme.
While giving a breakdown of the scheme, he said 406,000 were public servants and dependants, 1,260,072 were formal/informal sector, and 680,448 were indigent (equity fund).
Idris explained that the Lagos State Health Insurance Scheme was established by Law No. 4 on 25th May, 2015, as part of its health financing reforms.
According to him, the LSHS is a mandatory health insurance coverage for all residents of the state, including indigents, vulnerable, economically disadvantaged, all employees in the public and private sectors, the self-employed and the unemployed.
He said the Lagos State Health Management Agency was responsible for overseeing the implementation of policies and procedures, and administering appropriate regulations and guidelines of the scheme.
Lagos State Health Fund, he added, would serve as a basket of funds from several sources for the provision of health care services for the enrolled population.
The sources of fund, he added, included one per cent of the consolidated revenue fund, premiums from the formal and informal sector, donations and grants-in-aid.
Idris said the key objectives of the scheme include the protection from the financial hardship of huge medical bills, access to quality healthcare, affordable healthcare services and to ensure the poor and vulnerable have access to quality health care services.
He noted that the state planned to improve and harness private sector participation, provide adequate distribution of health facilities within the state, provide equitable distribution of health care cost, improved efficiency, and ensure availability of alternate sources of funding for the health sector.
"The Lagos State Health Plan is a basic, defined minimum benefit package of health care services for primary care as well as an "affordable" supplementary benefit package of health care services for secondary and tertiary care," he stated.
The commissioner identified some of the challenges of health insurance to include inadequate funding of health sector, population explosion, triple disease burden, huge informal sector and human resources challenge among others.